Stock Photo1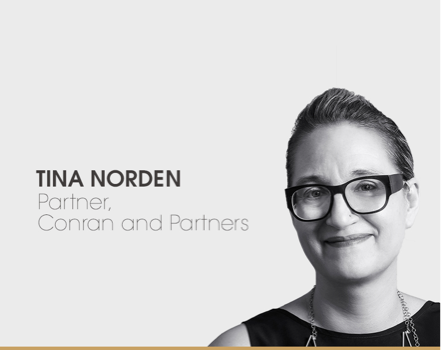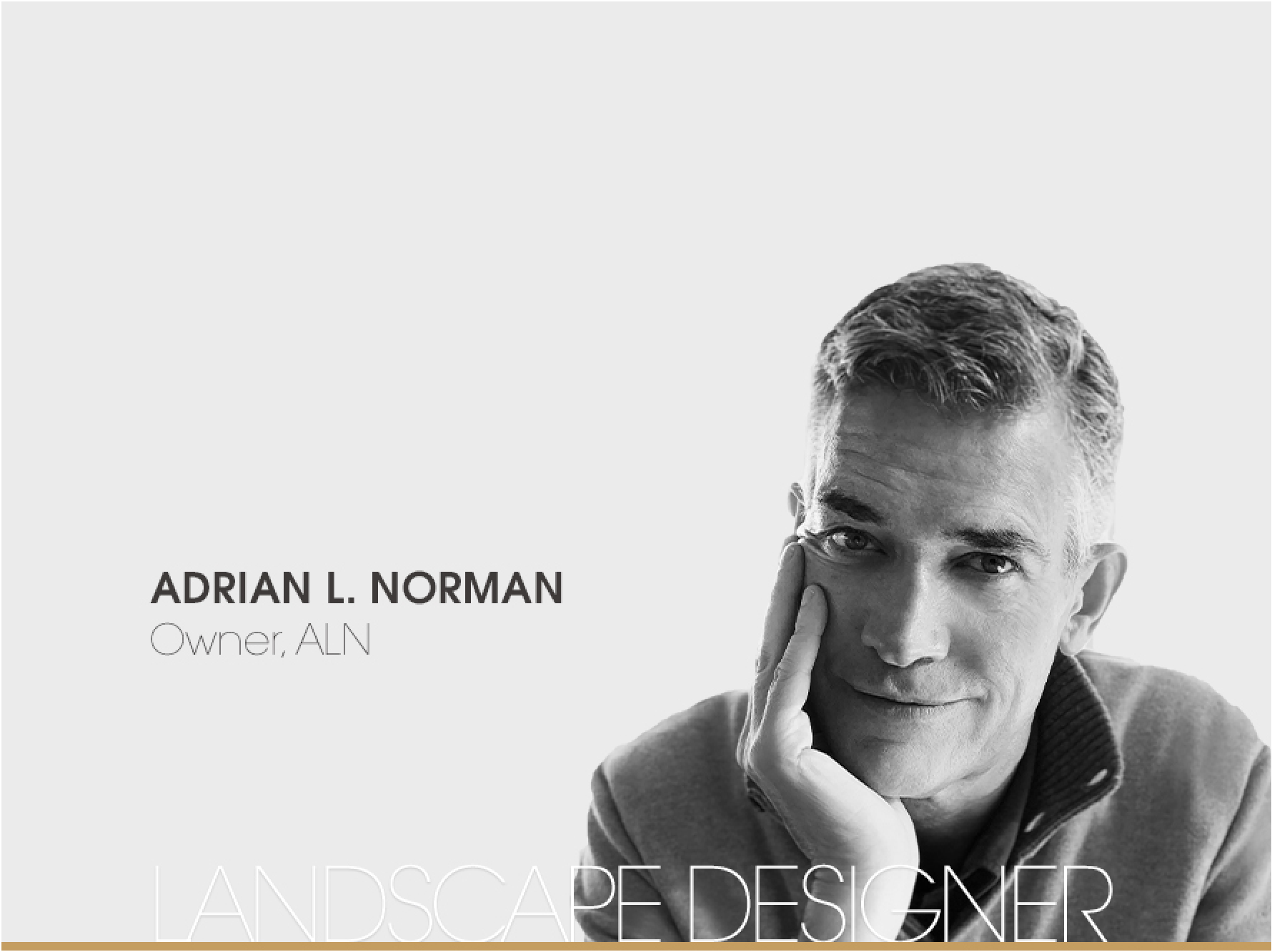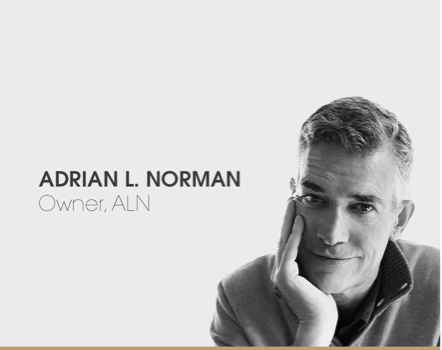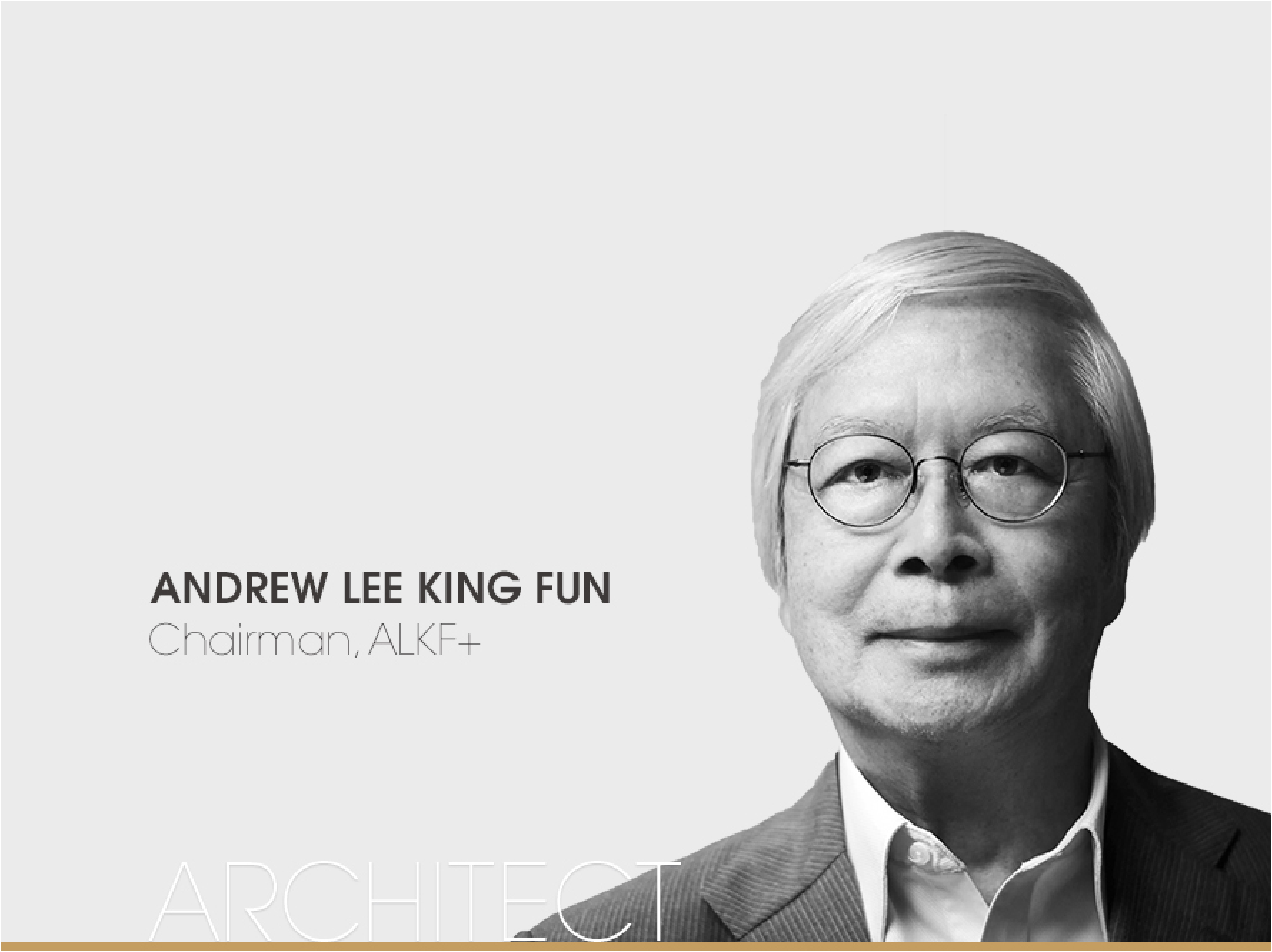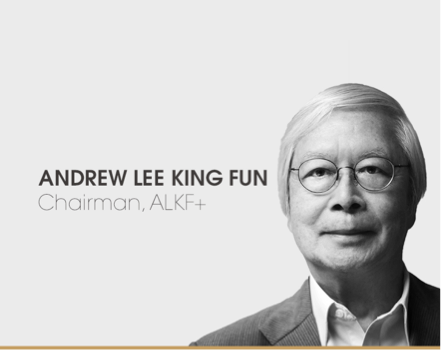 Conran and Partners is one of the most respected names in interior design. This British firm has won over a hundred awards for projects around the world. Their work can be seen at fine hotels such as Park Hyatt, The Peninsula, Mandarin Oriental and more.
2020 World Interiors News Awards
2020 Good Design Award
2017 IDA Awards

ALN specialises in landscape architecture. Founded by British designer Adrian L. Norman, ALN is known for their breathtaking landscape designs for world-class hotels such as The Mira, Rosewood and Shangri-La.
2020 MIPIM Asia Awards
2019 Green Building Award
2018 Quality Building Award

ALKF+ is one of Hong Kong's most illustrious architectural firms. For over 50 years, their work has graced skylines around the globe, with a portfolio of more than 800 projects. The firm has won more than 50 awards for their stunning creations.
2015-2019, 2021 Top 10 Architectural Firms in Hong Kong (BCI Asia)
2018 Quality Building Award
2015 HKIA Cross-Strait Architectural Design Awards
Hotline:
8202 8288
Street name and street number for THE HOLBORN: No. 1 Shau Kei Wan Road District: Quarry Bay
The address of the website designated by the vendor of the development THE HOLBORN is: www.theholborn.com.hk
The photographs, images, drawings or sketches shown in this advertisement / promotional material represent an artist's impression of the development concerned only. They are not drawn to scale and /or may have been edited and processed with computerized imaging techniques. Prospective purchasers should make reference to the sales brochure for details of the development. The vendor also advises prospective purchasers to conduct an on-site visit for a better understanding of the development site, its surrounding environment and the public facilities nearby.
1. This image is a stock photo and does not reflect any part of the development or its view, and is for reference only.
Vendor: Central Profit Investments Limited (remark: the place of incorporation of the Vendor is the British Virgin Islands and the liability of the members of the Vendor is limited)(also as the owner and whose holding companies are Henderson Development Limited, Henderson Land Development Company Limited, Mightymark Investment Limited, Good Time Limited, Broadwin Int'l Limited and Parabond Limited). Authorized Person for the development: Mr. Lee Kar Yan Douglas of Andrew Lee King Fun & Associates Architects Limited (Mr. Lee Kar Yan Douglas is a director of Andrew Lee King Fun & Associates Architects Limited). Building Contractor for the development: Cheung Kee Fung Cheung Construction Company Limited. Vendor's Solicitors: Mayer Brown and Chu & Lau. Authorized institution that has made a loan, or has undertaken to provide finance, for the construction of the development: Not applicable. Any other person who has made a loan for the construction of the development: Henderson Real Estate Agency Limited.
All information contained in this advertisement / promotional material shall be subject to the final plans approved by the relevant Government authorities and legal documentation. The vendor reserves the right to make modification and changes according to the actual circumstances without prior notice. The description, reference, photo, drawing, image or other information whatsoever in this advertisement / promotional material shall not constitute or be construed as constituting any offer, promise, representation or warranty, whether expressed or implied. This advertisement is published by, or with the consent of, the vendor. Please refer to the sales brochure for details. Date of production of this advertisement: 9 March 2023